I'm a freelance full-stack JavaScript/TypeScript & ReactJS engineer with ~ ten years of experience from Harelbeke, Belgium.
Check out my work. Get in touch. Let's work together!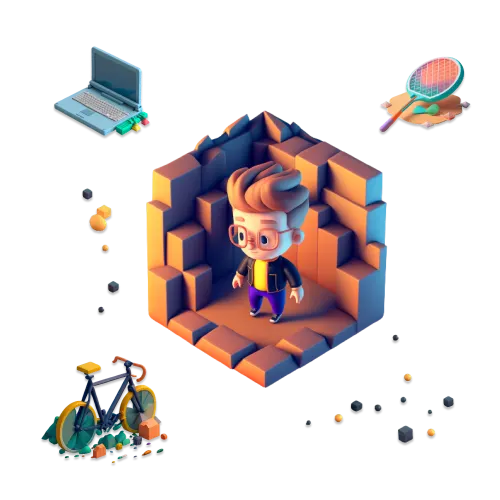 What do I do?
You can hire me for:
Webdevelopment
Web development is the process of building and maintaining websites and applications.
User experience
User experience is crucial because it affects customer satisfaction and loyalty.
Developer experience
Developer experience, or DX, is essential because it can affect a developer's productivity, satisfaction, and overall effectiveness in creating and maintaining software.
Code auditing
Code auditing is reviewing and evaluating code to identify and fix issues, improve performance, and ensure compliance with coding standards.
React.js
Next.js
Tailwind
Remix.run
Javascript
CSS, SCSS
VSCode
Prisma
Gatsby
Eslint
Emotion
Figma
Sanity.io
HTML
Styled-Components