Hi, I'm Daren
I'm a full-stack web developer with ~ ten years of experience from Harelbeke, Belgium.
Check out my work. Get in touch. Let's work together!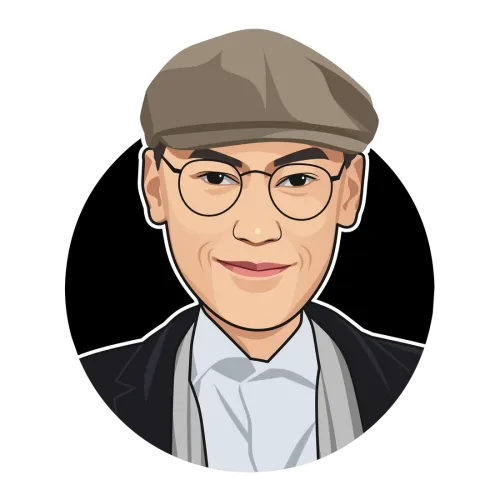 What do I do?
You can hire me for:
Webdevelopment
I use various web technologies to develop attractive websites which convert visitors to customers. In addition, I create beautiful, user-friendly and responsive website layouts.
Mentoring
I help people to understand the magical world of javascript better.
Speaking
I like talking about the tools, techs and things I experienced throughout the years.
Building things
I create products from A to Z while also keeping UX in mind.
Tools & Techs
React.js
Next.js
Tailwind
Remix.run
Javascript
CSS, SCSS
VSCode
Prisma
Gatsby
Eslint
Emotion
Figma
Sanity.io
HTML
Styled-Components